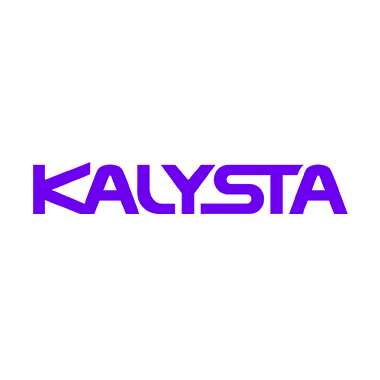 Kalysta is selling high performance actuators for embedded mechatronic applications that needs optimized motion. Kalysta emphasize the simplicity of its technology usage in order to enable industrial development of new applications with simplified system architecture.

TECHNO / PRODUCTS
Kalysta patented technology is based on hybrid actuators that takes advantage of the hydraulic technology (power) and the advantage of the electric technology (price, simplicity, compactness).
The technology is compact and lightweight. Hydraulic is managed locally: this simplify the system architecture of final products. Kalysta enables fast development cycles for mechatronic applications hence fast Go to Market. A lot of features (such as the force return) are embedded in the products (a "All in one" approach).
The technology complexity is totally hidden to the end user, Kalysta emphasize on simplicity and time to control the device : the promise is that any user can handle the products in less than 10 mn.
PRODUCTS PROTFOLIO
The final product SEHA (for Servo Electro Hydraulic Actuator) will be sold in 2021

Some subcomponents will be sold by end of 2020 : SIC (Servo Intelligent Cylinder) and MGH (Mini Hydraulic Group)

APPLICATIONS
Any application requiring force in a reduced volume and weight:
– robots,
– exoskeletons,
– aircraft seats,
– flight or car simulators,
-. . .

BENEFITS
Compared to actuators sold by the competition (MOOG, SKF, …), Kalysta delivers industrial products with :
– Higher performances (e.g. : x10 on Power delivered / Volume) for the same price,
– Higher integration of features ("All in one" approach simplifying end user architecture, hydraulic fully masked)
– Simplicity of use for the end developers.