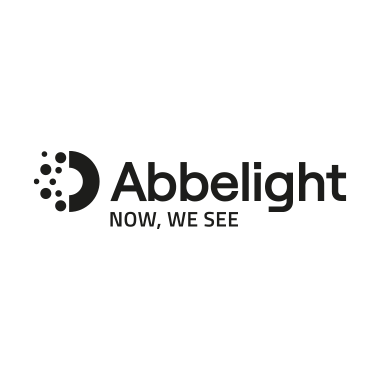 Creating the future of imaging from microscopy to single-molecule localization
Abbelight develops and commercialize a new generation of optical microscopes – nanoscopes – unrevealing for the first time the molecular structure of cellular organisms, to understand their intimate mechanisms and design tomorrow's therapies.

TECHNO / PRODUCTS
Forerunners for using Supercritical Angle Fluorescence (SAF) as a sensor for 3D imaging, the work of Abbelight led to several patents and applications of SAF to different imaging techniques, including nanoscopy.
Abbelight developed a strong and multidisciplinary expertise in 3D nanoscopy using SAF for 3D localization. Abbelight transfer this expertise to research labs to promote Single Molecule Localization Microscopy.

APPLICATIONS
Abbelight develops high performance instruments & software adapted to research needs.

BENEFITS
The products are designed by researchers for researchers. Abbelight wants to share multidisciplinary expertise.
Abbelight 's team will keep you up to date in this complex and fast evolving field, all the way through the research workflow, from sample preparation to imaging and data analysis.