Technological projects portfolio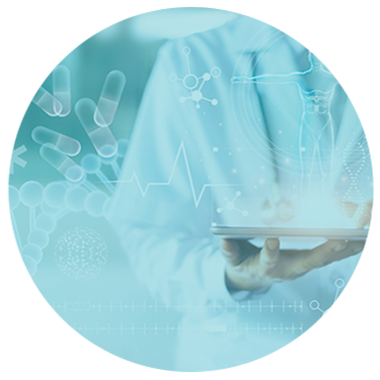 SICMT

siRNA for Charcot-Marie-Tooth disease

USE CASES
Charcot-Marie-Tooth disease is the most common hereditary neuropathy in the world.
CMT1A, the most common form of CMT, is due to a chromosomal abnormality that provokes alteration of the myelin sheath of peripheral nerves, leading to muscle weakness and decreased sensitivity, mainly in the feet and hands. Patient quality of life is significantly affected and there is currently no cure for the disease.
Preventive measures are limited to physiotherapy, orthopedic surgery or the use of prostheses and they do not stop the disease from progressing.

ADVANTAGES
The goal of the SICMT project is to develop a targeted therapy aiming to normalize the expression of the protein responsible for altering the myelin sheath using small interfering RNA (siRNA) encapsulated in squalene nanoparticles.

APPLICATIONS
Currently, no treatment is capable of stopping the progression of Charcot-Marie-Tooth disease type 1A. The SICMT project therefore constitutes a particularly promising targeted nanomedicine approach.