Technological projects portfolio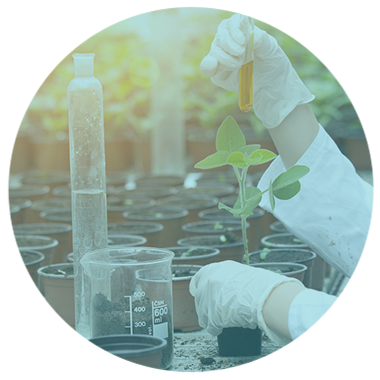 APIMONA

Dietary supplement for bees

USE CASES
Bees play a major role in agricultural production: 40% of human food depends directly on their pollination.
However, for 20 years now, the bee population has been dropping drastically (30% per year in France) for a variety of reasons: intensive use of pesticides, arrival of the Asian hornet, sensitivity to pathogenic parasites, etc.
Supplements made from plant or algae extracts are currently used, but their effectiveness is not scientifically proven.

ADVANTAGES
The APIMONA project aims to develop a dietary supplement for bees, validated by science and the beekeeping industry, based on molybdenum, an essential trace element naturally present in bees.
This non-toxic supplement allows bees to better resist aggressors, to promote the development of colonies, to increase honey production and to significantly reduce colony mortality in winter. This supplement will have the advantage of being easily integrated into beekeepers' practices and of being inexpensive.

APPLICATIONS
The APIMONA dietary supplement is intended for beekeepers, mainly professionals, to maintain their colonies in good health and ensure a better production of honey and beeswax, in addition to encouraging the pollination necessary for agricultural production.