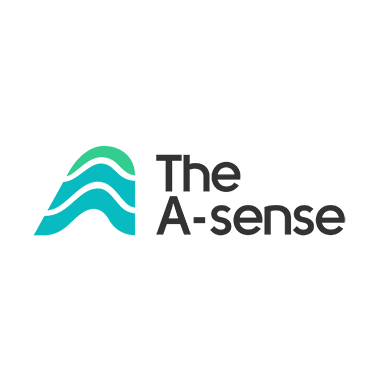 Adding value to users soundscape
The A-sense is an high-tech innovative company that aims at adding value to its users soundscape. The A-sense offers to sport events producers a smart audio recording and restitution system. This system allows creating an immersive experience and an augmented exploitation of contents.

TECHNO / PRODUCTS
The A-Sense is a smart recording-restitution system for sport events.
The platform was developed with the help of machine listening researchers affiliated with world-renowned Télécom ParisTech's Audio Data Analysis and Signal Processing team. It integrates the most recent advances in AI for audio signal processing.
The revolutionary selective noise reduction technology seamlessly attenuates sound sources that are not relevant to the spectators, offering them a comfortable listening experience.
PRODUCTS PORTFOLIO
Collecting and replaying (live, near-live and replay)

APPLICATIONS
The A-Sense takes the matchday experience of your VIP spectators to unmatched levels, offering them the privilege to:
– Hear what's not audible and dive into the pitch ambience: perceiving ball kicks, players' shouting, the referees' voices…
– Change atmosphere without leaving their seat: browsing through different audio sources: pitch, supporter chants of chosen stadium sections, stadium announcements…
– Enhance their social experience of the event: through a high quality voice chat, connecting them with the circle of fellow spectators of their choice
– Receive a selection of exclusive contents: obtaining expert comments, game stats and much more…

BENEFITS
The A-Sense benefits:
– The most recent advances in AI for audio signal processing,
– Perfect knowledge of the sport events market and ecosystem.