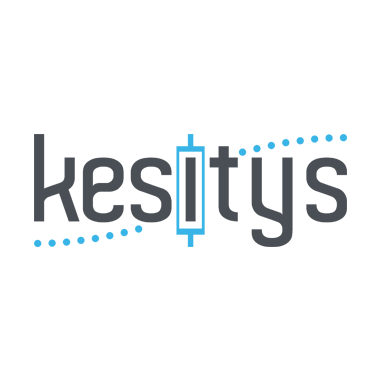 KESITYS

Next-Generation Gamma Trading
Kesitys provides its clients, market operators, with innovative financial mathematics tools that enable them to manage the risk of their derivative portfolios in an automatic and optimized way.

TECHNO / PRODUCTS
Our first product, TEMPO Gamma-Hedging, is a decision support software for derivatives traders that optimizes and automates risk management.
TEMPO reduces trading costs by 30% while increasing trader productivity by 10%.
We are currently working to enrich our offer, in particular by taking into account the Market Impact.

APPLICATIONS
TEMPO is perfectly suited for option Market Making.
It allows operators to automate and optimize the entire post-trade risk management part, to focus on trading activity.
It is also suitable for Hedge Funds (volatility arbitrage strategies etc.) and Corporate and Investment Banks.

BENEFITS
TEMPO is a plug-and-play API that adapts to portfolio dynamics and market conditions.
It is based on innovative and optimal risk management algorithms, based on years of advanced research in stochastic dynamic programming, optimal control and data science, conducted in partnership with the Ecole Polytechnique, Grenoble INP and the CNRS.