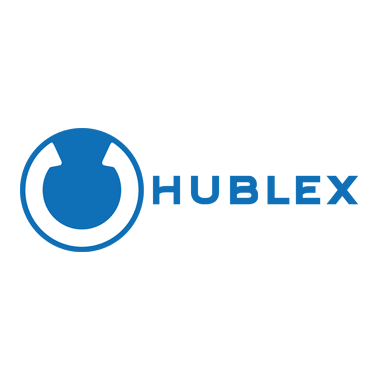 HUBLEX

Improve the safety and performance of pedestrian movements in companies
Hublex designs robotic solutions to assist walking and moving load in the workplace.

TECHNO / PRODUCTS
Hublex vehicles share the following technologies:
– Extended reliability with an innovative patented direct transmission,
– Removable steering rod,
– Optimised manoeuvrability.
PRODUCTS PORTFOLIO
Professional Gyropod

Professional Mini-Carrier

APPLICATIONS
Hublex gyropods fits perfectly to your working environment thanks to its technical specifications:
– Safety,
– Maintenance,
– Logistic,
– Management.

BENEFITS
Hublex products concern the large worksites (logistics and industrial sites, airports, train stations, exhibition halls…) where co-workers have to travel long and frequent distances on foot.
These travels represent constraints for which Hublex can provide support.