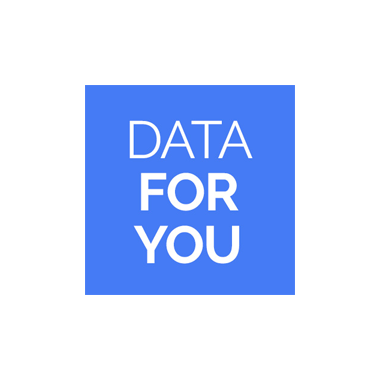 DATA FOR YOU

We optimize the operation of support services by mapping the behaviour of stakeholders by population segments and geographical areas.

TECHNO / PRODUCTS
A personal data collection tool compliant with GDPR; an anonymization tool without destroying the analysis potential, a behavioural analysis tool.

APPLICATIONS
Optimization of warehouse management by anticipating the behaviour of prime contractors, an GDPR tool to meet the obligations to inform customers and citizens about the use of their personal data, optimization of real estate developers' choice for the construction of buildings in existing neighbourhoods.

BENEFITS
– Price positioning
– Strong experience in local authorities
– A leading customer in the automotive sector
– A new behavioural analysis matrix.