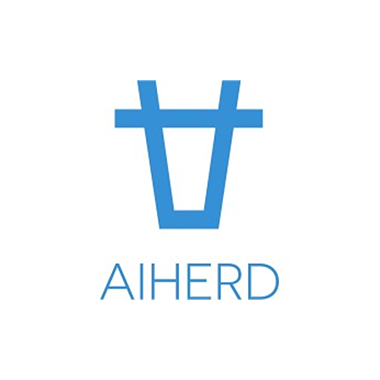 AIHERD

Design the farms of the future, by engineering the latest generation of monitoring tools
AIHERD detects all diseases and events, to enable breeders to make the best decisions. This allows a 15% increase in production while relieving breeders of this tedious task.

TECHNO / PRODUCTS
Tracking and detection tool for pathology and breeding events based on computer vision and artificial intelligence.
PRODUCTS PORTFOLIO
AIHERD VMS (monitoring software)

APPLICATIONS
Detection of diseases and zootechnical events to prevent breeding problems in order to achieve significant production gains and relieve breeders of a difficult, time-consuming and operator-dependent task.

BENEFITS
– Holistic: only tool to detect all diseases and events
– Non-intrusive and automatic: no installation work, no setup and no action on animals
– Visual: video feedback for visual confirmation of alerts