Technological projects portfolio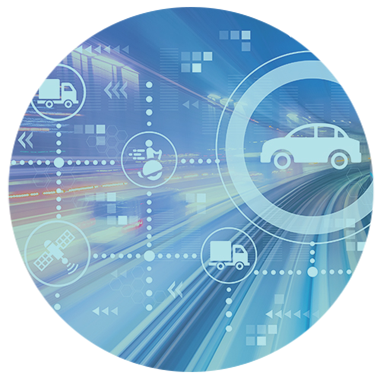 VOLTING

Electric wheelchair with augmented and emotional mobility intended for people with disabilities

USE CASES
Mobility is essential when it comes to improving quality of life for people with reduced mobility. The project aims to create a new wheelchair solution with augmented mobility – improvement of bodily activity (dance, sports, etc.), new physical and emotional sensations – using body control (movement of the hand, torso, head, etc.) adapted to the person's disability. The upper body is free!
Currently, no traditional or sports wheelchairs offer this "augmented mobility" feature. Competitors offer manual propulsion wheelchairs or electric wheelchairs as well as smart wheelchairs. These wheelchairs adapt to the person's disability and morphology, but they don't offer much assistance for rehabilitation or sports purposes.

ADVANTAGES
The technologies developed as part of this project present two major advantages:
– The wheelchair is directed without restricting movement of the arms by using sensors that are placed on the body. The human machine interface (HMI), based on the movement of the upper body, allows for no-contact control.
– This wheelchair rests on a structure providing augmented mobility. It is unique not only for its lateral and vertical mobility, but also because it is easy to fold and disassemble. The user therefore has access to balanced tilting movements that would not be possible in a traditional wheelchair.

APPLICATIONS
Two applications are currently considered:
– An electric wheelchair for leisure activities such as dance and other sports. It allows users to maintain physical activity adapted to their abilities and to increase well-being. The mobility obtained provides users with a gliding sensation.
– The wheelchair is also intended for rehabilitation or physiotherapy centers. In this context, it becomes a proprioceptive rehabilitation tool for strengthening exercises and for the well-being of people with reduced mobility.
The wheelchair can be used by people with disabilities, elderly people and anyone else requiring a wheelchair, as part of an inclusive approach that provides new sensations.