Technological projects portfolio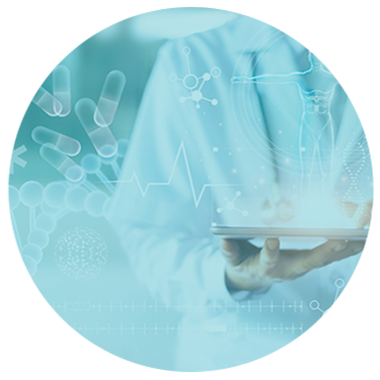 PROBALIDY

Probiotic for the prevention of hepatic pathologies

USE CASES
NAFLD, or non-alcoholic fatty liver disease, and ALD, alcoholic liver disease, are the most prevalent lifestyle-induced pathologies of the liver in the world. The first is associated with obesity and the second with excessive and regular consumption of alcohol.
At early stages, they present similar hepatic lesions (NASH and ALD respectively). These diseases are essentially treated by instituting lifestyle changes, which have limited effects, but no specific treatments exist.

ADVANTAGES
Certain mechanisms are the same in both pathologies, which are both correlated with intestinal dysbiosis (disturbance of the gut flora).
The PROBALIDY project aims to develop an early treatment that can be applied to both pathologies, using bacteria from the gut flora that have recently been identified as providing protection against hepatic lesions (i.e. probiotic).
This therapy will protect the liver from the development of lesions at early stages that are similar in both NAFLD and ALD.

APPLICATIONS
PROBALIDY's first goal is to develop a probiotic for at-risk patients to prevent the appearance of lesions or aggravation of the disease, more particularly for those suffering from NASH.