Technological projects portfolio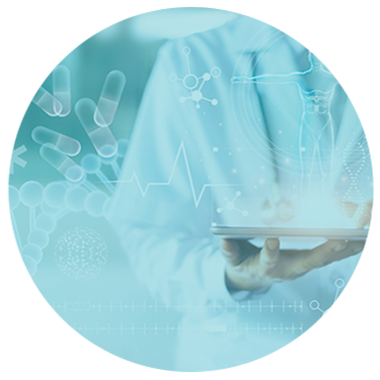 PLACIB

Plasma technology to improve scar tissue development of burns and chronic wounds

USE CASES
Severe burns are a medical emergency and a source of significant and long-lasting physical and psychological effects. The standard treatment for severe burns generally includes skin graft surgery. No additional treatment is routinely applied to limit infection and encourage scar tissue development of the graft, even though there are significant rates of rejection (greater than 20%).
The PLACIB team has shown that cold plasma, an ionized gas composed of reactive oxygen and nitrogen molecules to which electrical pulses are applied, is a promising treatment for serious burn victims, in addition to the standard care protocol.
Cold plasma accelerated scar tissue development of severe burns on mice, without presenting any risks, and helped eliminate bacteria that colonize the wound in the event of infection. PLACIB aims to design a plasma device that encourages the success of skin grafts when used in combination with the standard protocols.

ADVANTAGES
Plasma treatment, which is a treatment used to supplement standard protocols, presents the following advantages:
– Painless, contactless treatment, which is a major advantage in the case of serious burn victims,
– Standardized, available treatment that does not require specific preparation and is suitable for all patients, unlike autologous cell therapies, or other similar treatments,
– The treatment can be used in combination with any other medical protocols to encourage the development of scar tissue.

APPLICATIONS
The current positioning of the project is the segment of treatment concerning severe burns.
At term, the project could also improve scar tissue development of other types of complex skin wounds, infected or not:
– Chronic wounds (such as ulcers, wounds of diabetic patients)
– Acute wounds (post-operative follow-up)
– Less severe burns that do not require skin graft
These treatment technologies could interest many different actors in the healthcare, medicine and pharmaceutical sectors.