Technological projects portfolio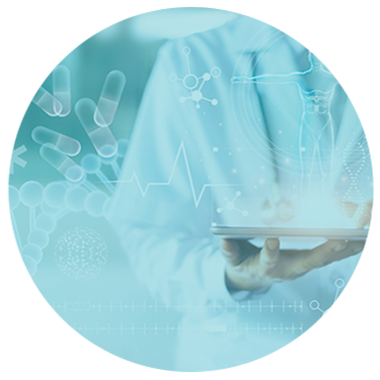 MITA-OPALIS

Endomicroscope for intraoperative analysis of tumour tissue

USE CASES
Surgical resection is one of the most common treatments used in the management of cancer today. It is estimated that 70% of cancer patients undergo at least one operation during their treatment.
In order to effectively care for the patient and limit the risk of tumour recurrence, preoperative imaging is performed to correctly identify the tumour tissue. However, there are limitations with this method. Soft organs, such as the brain, are subject to natural deformation which prevents optimal imaging. In addition, so-called infiltrated tumours, hard to see with the naked eye, make tumour tissue identification difficult. It is estimated that 25% of patients with brain tumours require reoperation.

ADVANTAGES
The MITA-OPALIS technology is based on the use of a bimodal fibre endoscope for intraoperative real-time imaging. This device aims to discriminate between healthy and cancerous tissue based on quantitative response, with the ability to determine the type and grade of cancer.
The endoscope developed for this part of the project has two different acquisition signals to allow visualization and discrimination of tissues, without contrast agents, using endogenous fluorescence. This tool was used in a clinical pilot study. An AI and a tissue database are also being created, using various platforms, to provide clinicians with structured and functional images having higher spatial resolution and better contrast. These different technological building blocks provide extensive information and large number of indicators on the tissues, for improved reliability during interpretation of the images.
The objective of MITA-OPALIS is to analyse the data from this clinical study, coupled with measurements on various analysis platforms, in order to extract and establish discriminatory indicators of tissue cancerisation. These indicators will form the main basis for the diagnostic capability of the developed endomicroscope.

APPLICATIONS
The product developed by the MITA-OPALIS project is a medical device, dedicated to intraoperative use for tissue differentiation. It will enter the market of brain surgery devices with an application for brain cancers. However, its use can be extended to other brain surgery applications such as epilepsy.