Technological projects portfolio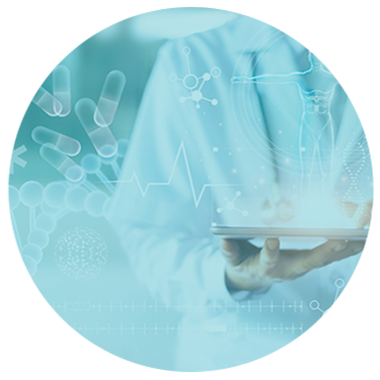 LUCKY

Probiotics in the form of food supplements for veterinary oncology

CAS D'USAGE
It is estimated that about one in four dogs will develop cancer during their life. That number is increasing, but the cures and palliative solutions are few in number, or not very accessible due to their cost, limited availability, and side effects and constraints, in particular in the event of chemotherapy.
There is therefore a real veterinary need to develop new treatments that are less invasive and preserve the animal's quality of life as far as possible.

AVANTAGES
The LUCKY project technology is based on the use of a new probiotic bacterial strain that has greater anti-inflammatory and antiproliferative properties than other strains already described in the literature.
These may potentially be effective against different types of canine cancers (lymphomas, colorectal cancer etc.).

APPLICATIONS
The project aims to develop a new probiotic based on our patented bacterial strain, in the form of a food supplement that could be used as an alternative to current extensive treatments, or in addition to them, to optimise their effect.
The objective is to offer an innovative, non-invasive treatment that preserves a good quality of life for the animal.