Technological projects portfolio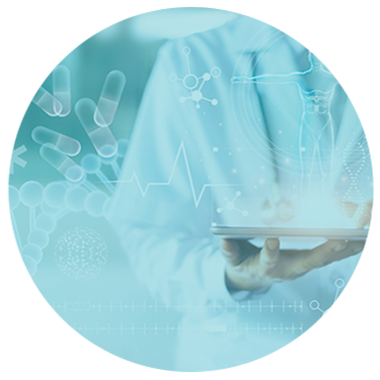 BIOARTLUNG

Portable and biomimetic artificial lung: remobilising patients on oxygenators

USE CASES
A patient suffering from lung failure (e.g. severe form of Covid-19) or heart failure may necessitate, in critical cases, an artificial respirator, also known as ECMO.  Some complications may occur due to infection around the insertion cannula, thrombosis in the case of prolonged use, or even constant bedrest.

ADVANTAGES
BIOARTLUNG is designing and developing a portable artificial lung using its innovative double-flow cannula inserted in the jugular vein with a fastening system, making it the 1st cannula design to follow the physiological direction of suction and return of the blood.
In view of achieving portability, the pump system was optimized for a size and weight of less than 2 kg (batteries included).
Finally, the ambition is to oxygenate the blood with ambient air, in order to eliminate the need for pressurized oxygen, thanks to the first microfluidics membrane inspired by the physiology of the lungs.

APPLICATIONS
The biomimetic artificial lung by BIOARTLUNG provides an oxygenation solution to patients affected by a variety of pathologies. First and foremost, BIOARTLUNG is targeting the treatment of patients with terminal respiratory illnesses (ARDS or pulmonary hypertension, for example), to replace their pulmonary function during recovery or while awaiting transplant.
But BIOARTLUNG may also provide help to patients with heart failure, more specifically those affected by cardiogenic shock (often related to heart attack) or right-sided heart failure.