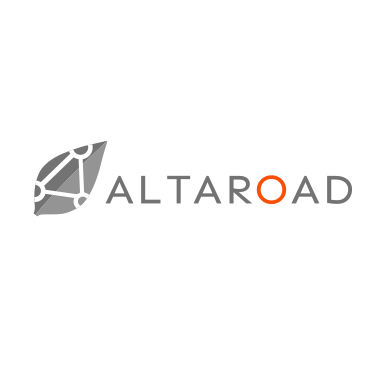 ALTAROAD

Your road to smart operation
Spin off 3 world-class research institutes – Ecole Polytechnique, CNRS and IFSTTAR – ALTAROAD creates a new generation of intelligent road allowing a systematic detection of the characteristics of the vehicles at strategic points of the network.

TECHNO / PRODUCTS
Altaroad is developing an industrial IoT solution, using machine learning to exploit data from patented sensor networks in four applications:
– Digitrack: the traceability platform for the construction sector, 100% online
– CamTrack: cameras automate data entry on the platform
– TopTRACK : the practical weighing system that allows the collection of factual information on quantities on the construction site
– InTRACK: the traceability of truck flows on the road.
PRODUCTS PORTFOLIO
Digitrack

CamTrack

TopTRACK

InTRACK

APPLICATIONS
In the smart city, allowing Altaroad allows to better:
– manage truck flows,
– to optimize road maintenance, thanks to work done in the right place at the right time,
– to improve safety , with the detection of risk situations.

BENEFITS
Alatroad's benefits:
– The small thickness of the product and its resistance to the evolution of the pavement give the products competitive advantages.
– TopTRACK is lightweight, easy to install and to move, and allows weighing in motion.
– InTRACK is invisible, measures the evolution of the roadway itself and is resistant to the passing of thousands of vehicles.