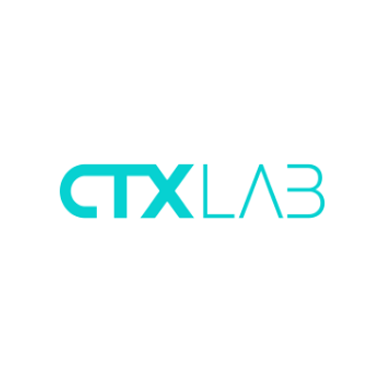 CTX LAB

At CTX Lab, our mission is to improve the quality of life for women and couples suffering from urinary tract infections. We are developing prevention solutions that are natural, effective, and antibiotic-free.

TECHNO / PRODUCTS
CTX Lab develops medical devices for the prevention of urinary tract infections in collaboration with academic partners, experts in health product research and development.
CTX Lab focuses on innovation and continuous improvement of its products to offer the most advanced and effective urinary tract infection prevention solutions on the market.

APPLICATIONS
Our first solution under development will protect women from the onset of urinary tract infections or acute bacterial cystitis.

BENEFITS
More than 50% of women will experience at least one urinary tract infection in their lifetime. Every year, 10 to 15% of women are affected by UTI, and 25% experience recurrent infections within the same year.
Beyond the physical pain, recurrences have major consequences on the lives of women and couples.
Antibiotics are currently the only relatively effective treatment. However, their regular consumption poses a significant global public health threat. The World Health Organization (WHO) predicts that by 2050, antibiotic resistance will be the leading cause of mortality worldwide, surpassing cancer and cardiovascular diseases.
"The scale of the problem is global, and the implications are profound on medical, human, and societal levels."
Our urinary infection prevention solution is an ultimate one-step solution:
– with unmatched and long-lasting effectiveness for all women
– without antibiotics and without any foreseeable risks to date
– derived from natural ingredients
– easy to use for all women, in any circumstances
– accessible and reimbursable.