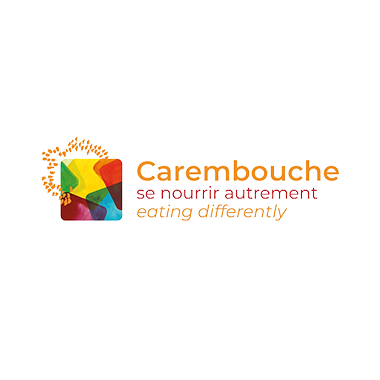 CAREMBOUCHE

We all deserve access to good and healthy food, particularly during illness and old age.

TECHNO / PRODUCTS
Carembouchees stimulates your appetite whilst protecting you against muscle loss. It is a supplement rich in protein and probiotics. You will find them easy to grab at any time of the day.

APPLICATIONS

ADVANTAGES
Carembouchées are the only food supplement delicious and small, easy to grab and combining proteins and probiotics to protect your muscle mass.