Technological projects portfolio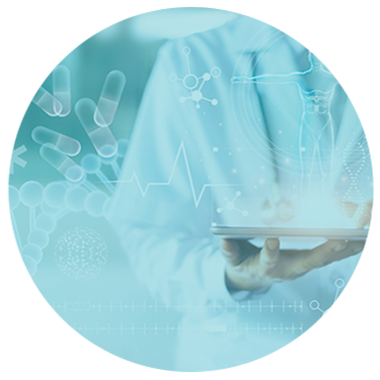 CTX

Hydrogel barrier for the prevention of acute cystitis in women

USE CASES
It is estimated that more than 50% of women experience at least one urinary tract infection, or cystitis, over the course of their life. Every year, 15% of women have a urinary tract infection and 25% of them are recurring, having a major impact on these women's quality of life and their health.
Every year in France alone, this pathology leads to 5 million medical consultations, resulting in the diagnosis of an acute urinary tract infection. It is also estimated that one million women in France suffer from recurring cystitis. These illnesses are therefore a public health concern for economic reasons, due to the direct and indirect medical costs incurred (prescriptions, sick leave), as well as for ecological reasons, as the repeated prescription of antibiotics contributes to the risk that resistant bacteria strains will emerge.

ADVANTAGES
The CTX project is based on the physio-pathological hypothesis of Professor Archimbaud, which considers the urinary tract as a "bacterial elevator" that authorizes the transport of bacteria from the genital sphere to the bladder under certain circumstances, thus explaining the development of so many bladder infections.
In order to keep this elevator from reaching the bladder, the CTX project is developing a hydrogel designed to be placed in the urethra of patients to create a barrier against bacteria, capable of protecting women from external aggressions. This solution, which is easy to evacuate, will allow women to effectively protect themselves in situations that put them at risk of infection.

APPLICATIONS
The product developed is intended for women at risk of developing acute cystitis, notably following sexual activity, and who require a protective solution over a limited period of time.