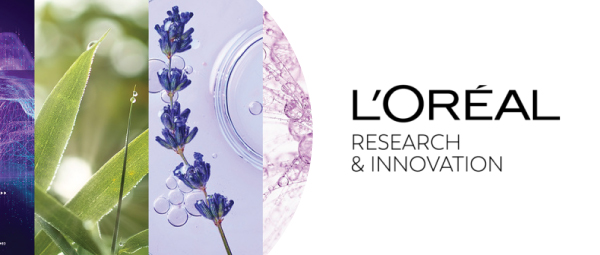 L'Oréal Research & Innovation is organizing its first edition of the L'Oréal Challenges for Deeptech startups ! The aim? To find new solutions that can revolutionize the cosmetics industry and create new partnerships with promising startups!
Even if your solution is used in a different industry, or if your solution is based on any sort of technology or material, do not hesitate for a moment to apply for the challenge ! This exciting call for projects is open to any kind of startup developing all types of technology or materials that could be transferred to bring something new to the cosmetics industry.
By joining any of the challenges, you will have direct access to L'Oréal partners, create a privileged relationship with our in-house experts, and find new partners to help develop your solution!
Ready to jump in?
Challenges open for applications :
Hair fiber restoration & reparation Challenge
Protective shield for hair Challenge
Shiny hair Challenge