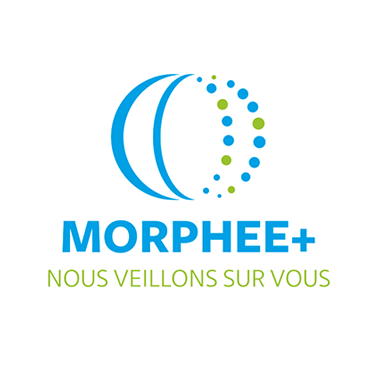 MORPHEE+

Morphée+ is a real time fall dectection system for senior citizen in nursing homes. Our device relies on radar technology and works without any worn sensor nor picture taking.

TECHNO / PRODUCTS
The Morphée+ device is the only fall detection system that:
– Protects people's privacy through the absence of image capture,
– Solves the problem of forgetting and rejecting mounted sensors: Morphée+ works without any mounted sensors.

APPLICATIONS
The technology applications are:
– Fall detection
– Averages of heart and breath rhythms
– Presence detection
– Actigraphy

BENEFITS
Morphée+ benefits:
– Alert caregivers or carers within minutes of falls and worrisome health parameters.
– Allows people to stay at home longer and safer,
– Notifies about the negative effects of certain treatments,
– Reduces care costs by anticipating the onset or worsening of diseases,
– Reduces housing costs by automating a part of health data recording, which is currently done manually by caregivers,
– Reduces the medical and financial consequences of falls by providing early warning to caregivers or emergency responders.